Crash Repair Workshop
Once the motorbike has been repaired you will not be able to see any signs of damage.
Services include:
1. Bike Transportation (To and from You).
2. All Tank Repairs
3.Plastic Welding & Fabricating
4. Frame – Subframe Straightening
5. Fork Straightening
6. Stickers Masked As Required
7. Show Style Paintwork
8. Race Style Paintwork
9. Mirrors & Screens Polished
10. Alloy & S/S Welding
11. Custom Paint Schemes
12. Fiberglass Repairs
13. Wheel Painting
14. Balance & Fit Tyres
CRASH REPAIR
Insurance Companies
The Insurance Companies That We Work With Are:
1. Swann Insurance
2. QBE Insurance
3. RACV Insurance
4. Shannons Insurance
5. Allianz Insurance
6. APIA Insurance
7. Budget Direct Insurance
8. Cuna Mutual
9. Lumley Insurance Brokers
10. Youi Insurance
11. Mi-Bike Insurance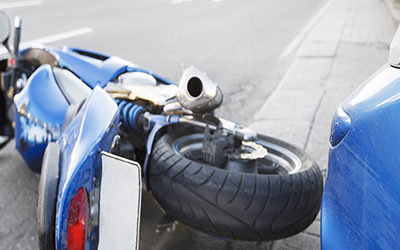 Whether the repair work is private or insurance claim, Dynoverks Smash Repairs is the place you need to visit, as we charge economical prices.