WELCOME TO DYNOVERKS MOTORCYCLE SERVICE CENTRE
Established in late 2004, our vision was to provide riders with a truly performance driven service outlet for all makes and models in Dandenong.
We provide the latest and the best possible technology and have the ability to customise work to our customers needs. If you want the best quality EFI tuning available in Dandenong then Dynoverks should be your 1 st choice.
We are an Dynojet Approved Power Commander Tuning Center and have the latest "state-of-the-art" Dynamometer, Dynojet Model 250i Load-Control Dynamometer and the Dynojet realtime Air/Fuel Ratio module, and testing equipment.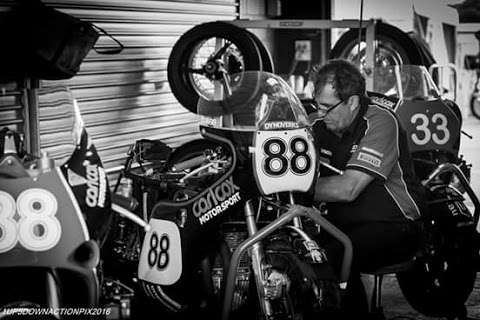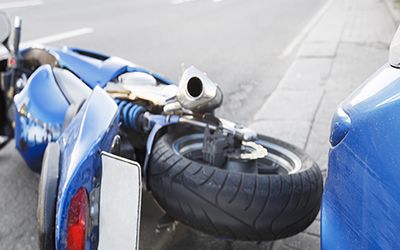 We offer high-quality smash repair service for all sizes and types of cars to both private customers and fleet businesses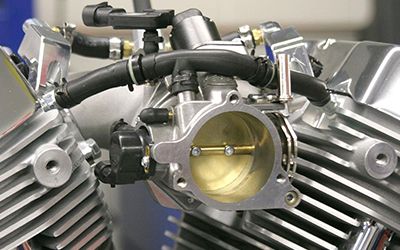 If you wish that your vehicle remains in peak condition, then you must ensure that your engine works efficiently.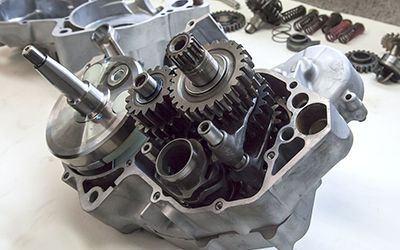 Sooner or later all engines need to be rebuilt; unfortunately some engines sooner than others. Thus you have come to the right…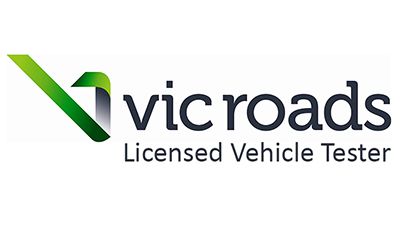 The roadworthy certificate is necessary for re-registering the vehicle, selling the pre-owned vehicle and also for…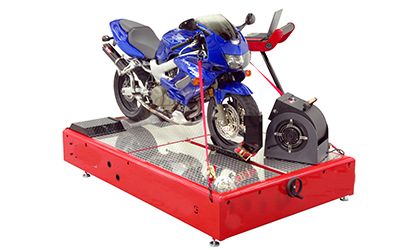 Dyno tuning is an advanced method of tuning the engine of the vehicle so that it delivers optimal performance.
Dave Stevenson
I've been taking my road and track bikes to Dynoverks for a number of years now. Dean knows his bikes inside and out. He is always happy to take the time to explain how things work in a language I understand, entertains all of my questions and offers great advice on my projects. Great bloke, great workmanship and very well priced. Wouldn't go anywhere else.
Shehan Rajanayagam
These guys were great, honest and dependable. Haven't been here in a while but will be returning soon to get my gixxer back up and running
Ray Kitchingman
Thank you dean and the team, just had my bike track readied.
It is night and day compared to before it arrived.
They worked overtime at night to make sure it was ready for Phillip Island the next day.
I strongly recommend Dynoverks and with their racing experience and knowledge I would not go anywhere else.
Thumbs up to them 👍
Cheers
Ray
Mykey Brjozovsky
I've been taking my bike in for a while now. They've always offered me a loan bike which has really helped me out. I have always found them to be honest and are always keeping me updated on progress. They speak to me with professional courtesy and use language about bikes that I understand. I can't recommend these guys enough. They go out of their way no matter who you are or what bike you bring to them. You guys continually deserve 5 star rating so well done.